We'll create Custom Digital Forms for your business or other needs. You don't need a website. Your customers will easily access forms with your personal link, sending you the information you need. Scroll to learn more…
Be a part of ParadigmForum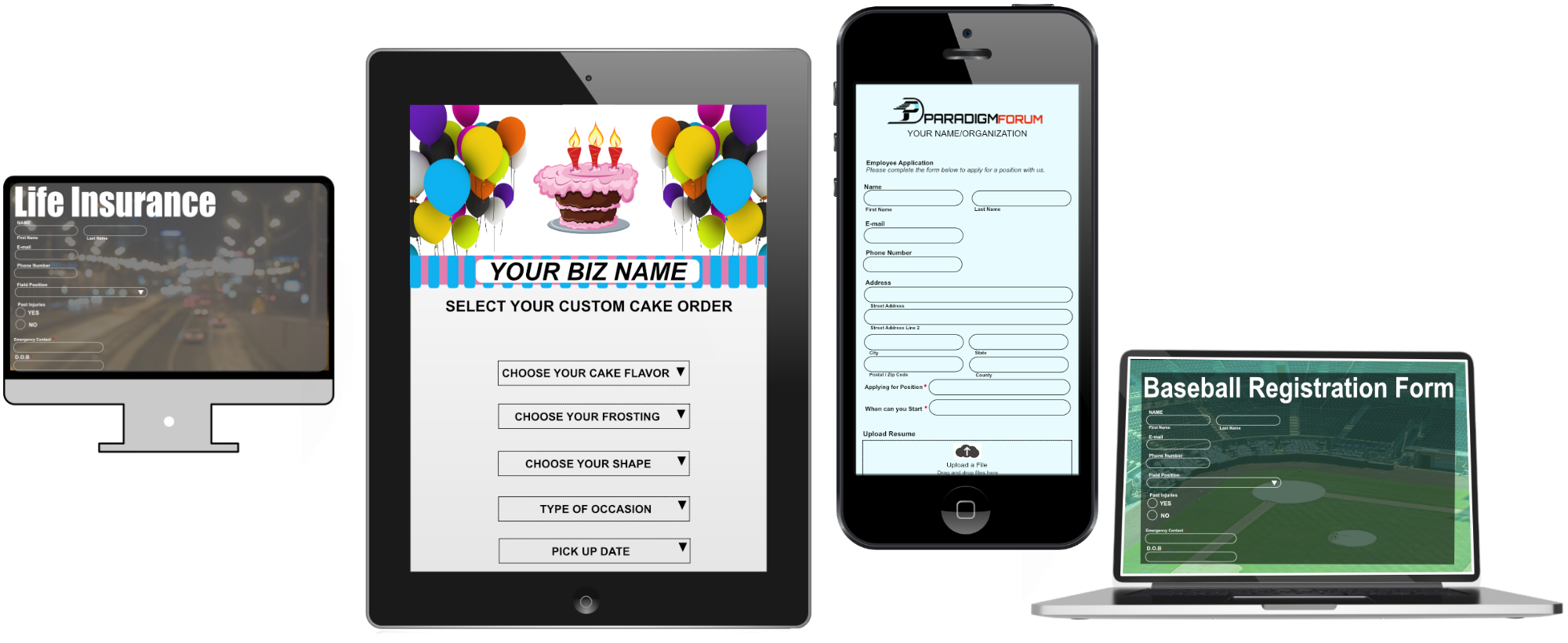 SELECT THE KIND OF FORM(S) YOU NEED?
WE'LL GET STARTED ON YOUR FORM(S)
SIT BACK AND RELAX! WHEN COMPLETED WE'LL SEND YOU A PERSONAL LINK FOR YOUR FORM(S).
Digital Employee Applications
New candidates can fill out your custom application on-line and sent directly to you when completed. No more paper or unexpected visits to your workplace.
Signature Forms
Send your forms to the recipients that require signatures. Recipients will easily receive your form, fill out your information, and sign online. Once they complete the form, it is sent back to you directly making it easy for you.
User Registration Form
We can create a Custom User Registration Form to help you get the information you are needing. This is great for pre-qualification forms, upcoming events, parties, Life insurance/Car insurance, and much more!
File Upload Forms
We create resumes, documents, certifications, licenses, and much more that can be easily uploaded and sent directly to you. No expensive website needed. We can customize your form with file upload capabilities.
Order Forms
Order forms are convenient for your customers to place their orders and a great way for you to stay organized.
Customizable Forms
We can create a form that fits your needs by simply contacting us and we will take it from there. We'll get it done!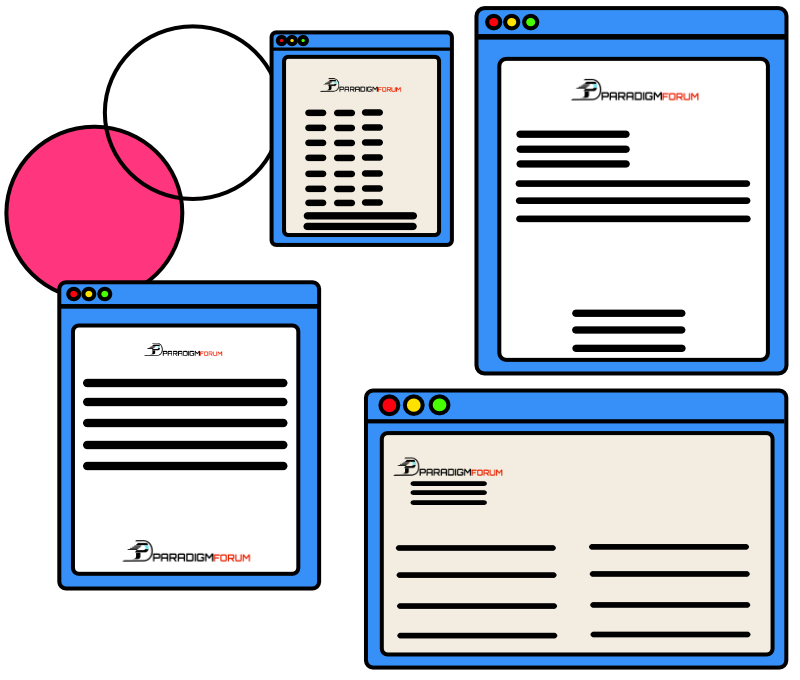 We make it easy for businesses to get information from customers faster and more effectively. Customers find it more convenient to fill out information on-line and get it submitted asap. Waiting on customers to turn in paperwork is a mess of the past. Send them your link, have them fill it out, and get it sent back directly to you. All it takes is for you to Sign-Up Today!
ADVERTISE YOUR BUSINESS WITH OUR KEY FOB!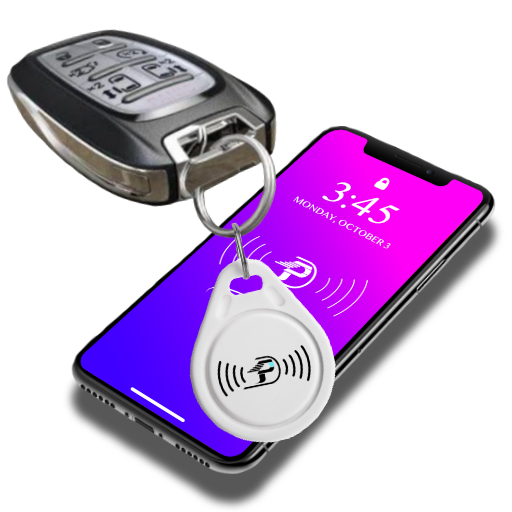 HAVE YOUR KEY FOB LINKED TO YOUR DIGITAL FORM, WEBSITE, OR DOCUMENTS. GET YOUR CUSTOMERS TO YOUR LANDING PAGE FAST.
Simply place your key fob on the back of a smart phone and watch your web page populate on the customers phone screen. (older smart phones may not work due to communication technology)