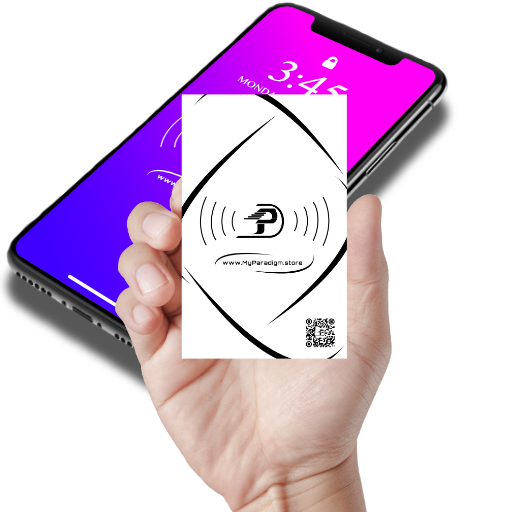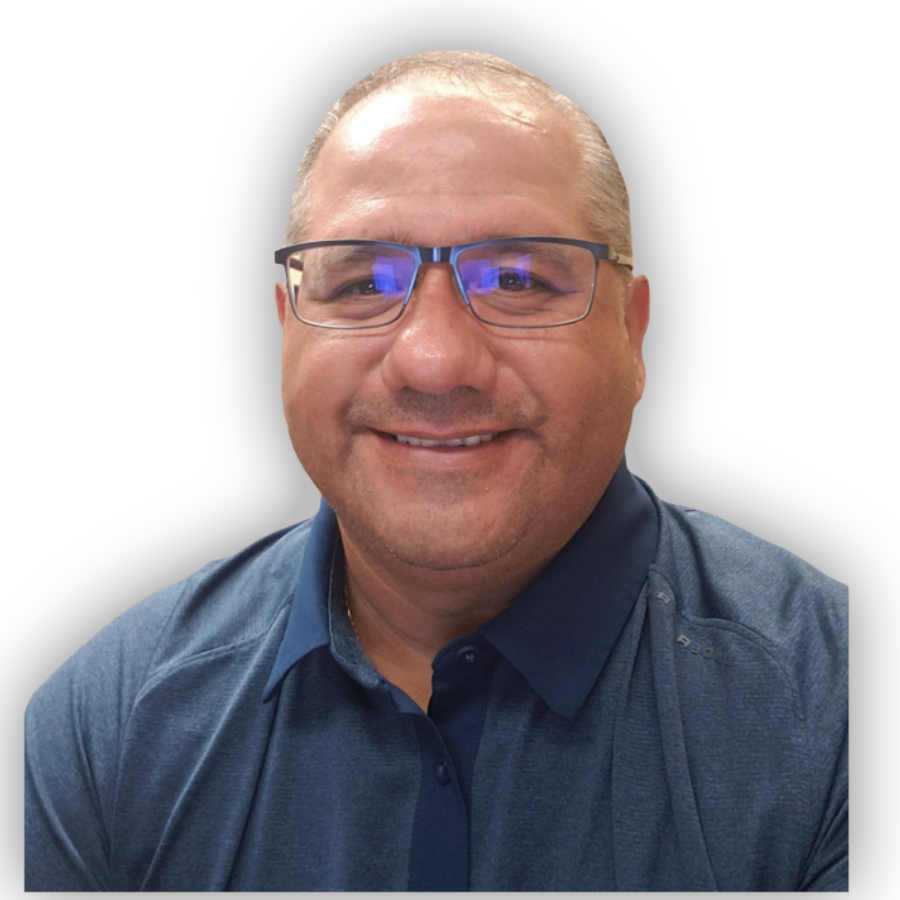 Hi! I'm Ben Ramirez your North/East Texas Regional Sales Rep. I am here to help you connect with your customers and clients instantly with our Paradigm Smart Card.
With just a "Tap and Hold" to a smartphone, instantly your customers are connected to your website, contact information, or social media. You can now throw away traditional business cards and start connecting strategically with your customers.
Contact me today and let's get you the tool that changes the game on how you connect with your customers.
PARADIGM BUSINESS SMART CARD
$23.95 USD
PARADIGM CUSTOMIZED SMART CARD
$47.95 USD
PARADIGM SMART CARD (CHECKER)
$23.95 USD
PARADIGM SMART CARD (SPLATTER PAINT)
$23.95 USD
PARADIGM SMART CARD (SHOOTING PAINT)
$23.95 USD
PARADIGM SMART CARD (CONCRETE PAINT)
$23.95 USD
PARADIGM SMART CARD (DIAMOND)
$23.95 USD
PARADIGM SEASONAL SMART CARD
$29.95 USD
PARADIGM SEASONAL SMART CARD
$29.95 USD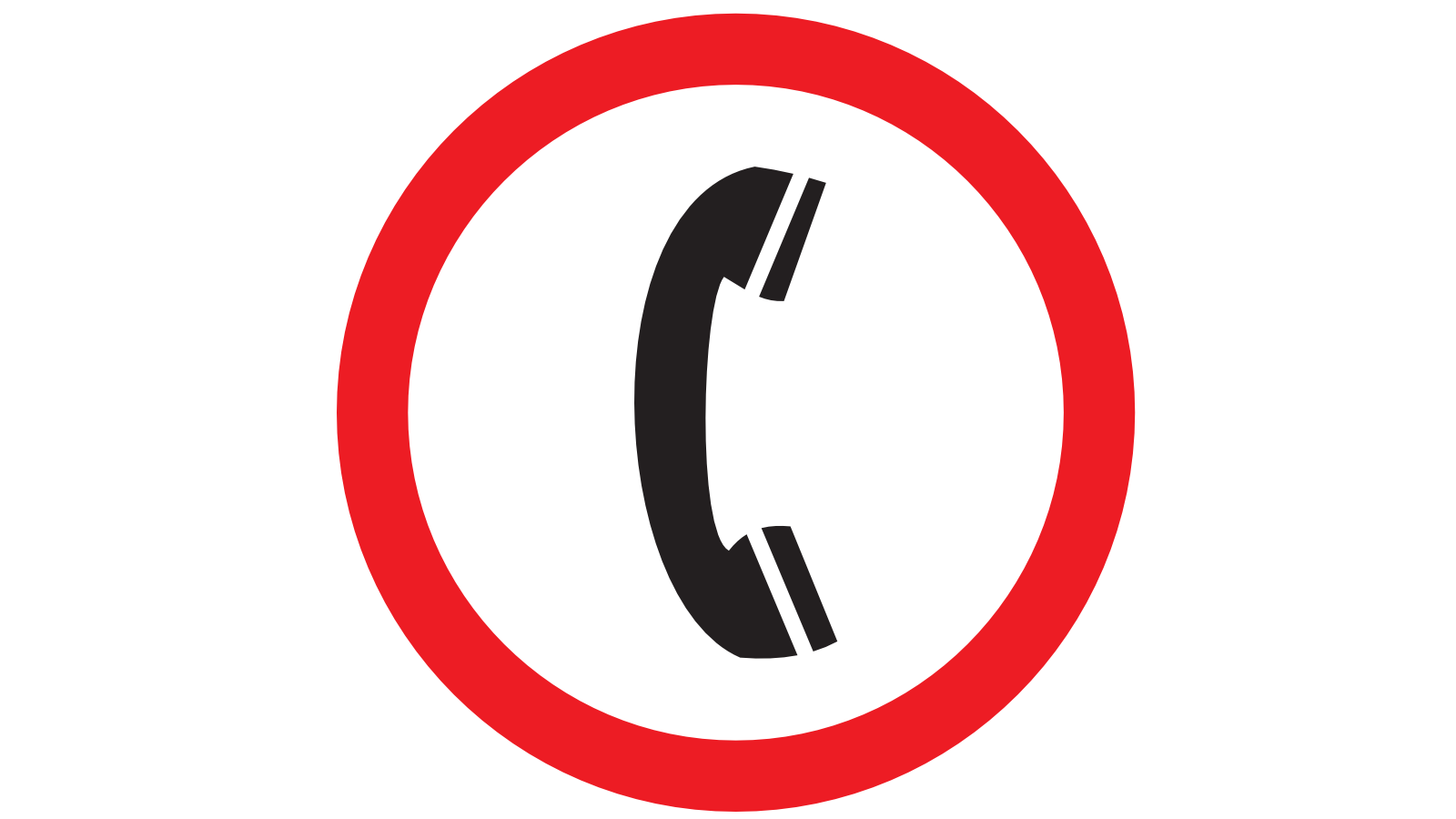 CONTACT BEN
(903) 821-3513